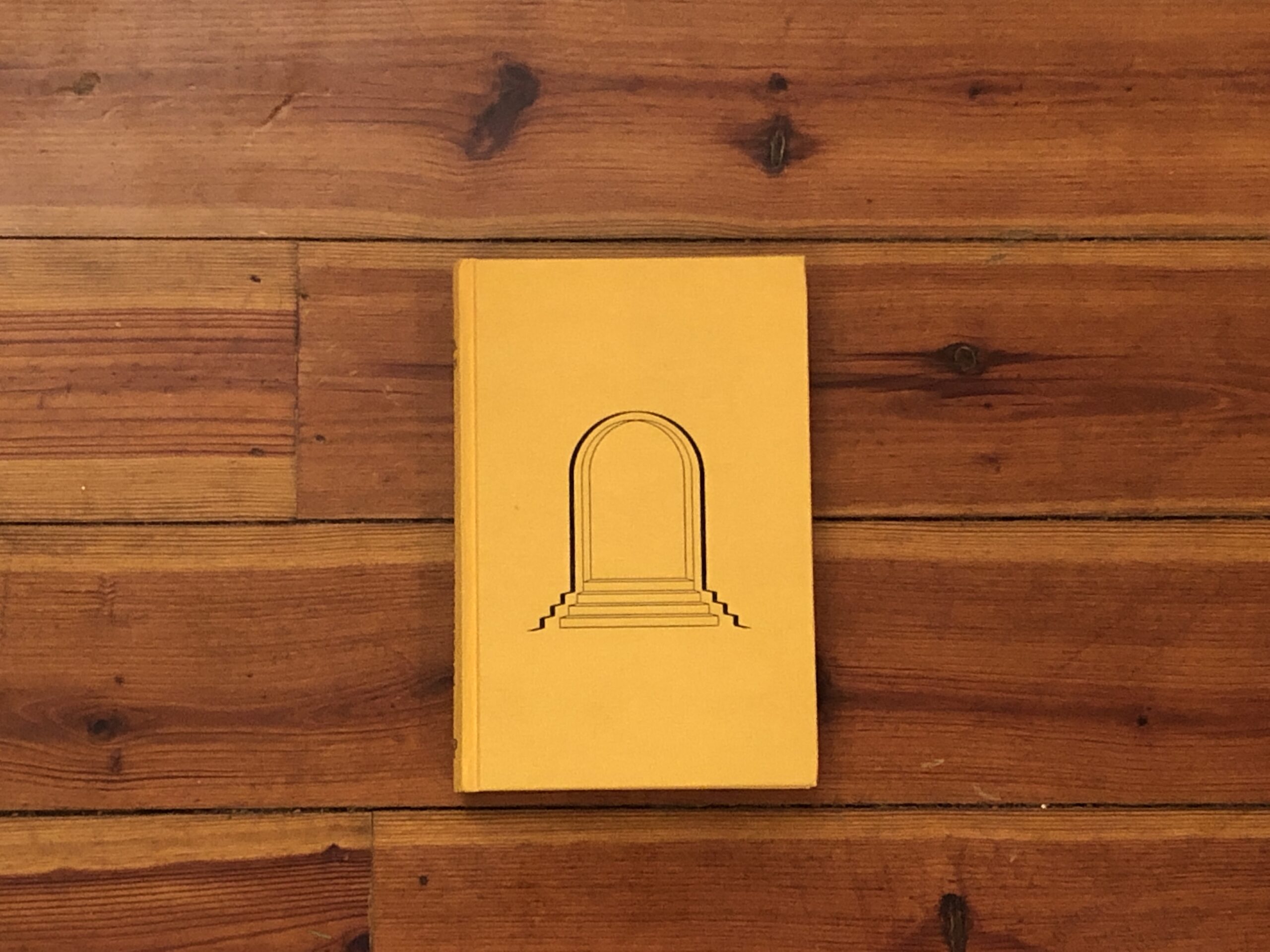 I simply made very little time for reading this year. Resolved: Read more in 2022.
Isabel Wilkerson, The Warmth of Other Suns
An amazing read. I devoured it over 3 days at Christmas. Reading the stories of Ida Mae Gladney, George Swanson Starling, and Robert Pershing Foster amidst the backdrop of what was happening culturally and geographically across the United States during The Great Migration was powerful, to say the very least. The stories of the Jim Crow south, how it impacted black Americans, and their lives during this 65+/- years period was a painful and necessary history lesson that has left an imprint on my heart, made only more permanent by the intimacy of Ida Mae, George, and Robert's experience.
Michael Easter, The Comfort Crisis: Embrace Discomfort to Reclaim Your Wild, Happy, Healthy Self
This book was gifted to my by the good people at GORUCK. An easy and enjoyable read, Easter uses his month-long journey hunting caribu in the arctic as the overarching story by which to discuss the science behind topics like boredom, discomfort, death, and other topics that many Americans avoid at all costs. His thesis is much of what we attempt to avoid is the very things we need to be, as the title indicates, happier and healthier. Some good overlap with Brad Stulberg and Steve Magness, Peak Performance: Elevate Your Game, Avoid Burnout, and Thrive with the New Science of Success, which I've been thinking about revisiting.
Cornelius Ryan, The Longest Day
I didn't read this one, but rather listened to the audiobook as I prepared for a GORUCK event to remember D-Day. A truly remarkable book that takes you deep into the lives of men, women, leaders, and followers in one of the most pivotal battles in the history of the world. I highly recommend this for anyone wanting to gain a deeper understanding D-Day. I will certainly revisit in in years to come.
Partial Reads
Ring Lardner's Stories & Other Writings
Lardner's writing is a joy to read. His use of the common language of the day immerses you into the era and connects you to the characters in a special way. Worth picking up, if only to read a few stories.
J. Gresham Machen, Things Unseen
In a similar vein to C.S. Lewis' Mere Christianity, Things Unseen is a transcript of Machen's series of radio talks in which he set out to give a clear explanation of Reformed Theology. This format creates a very approachable systematic theology, carrying the warmth of a pastoral voice that speaks directly to you, "the listener." Since each chapter is a "broadcast," Machen spends much time recapping what he said in precious "episodes." While helpful to some degree, the format did wear on me the deeper I got into the book. In the end, this book was simply a casualty of a year where my reading fell to the wayside.